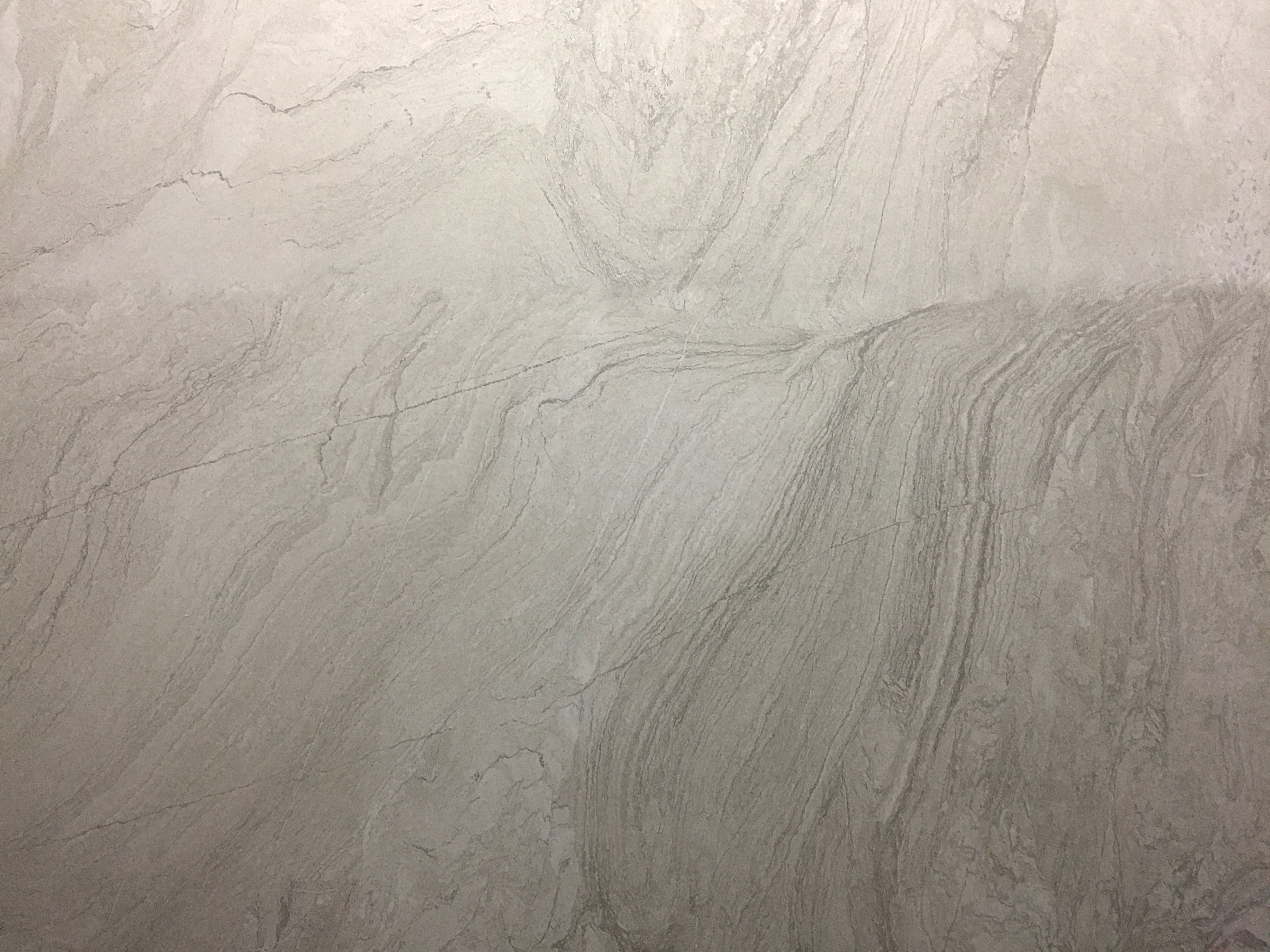 KATE KAZLO
FOUNDER AND OWNER
Kate graduated from the University of Wisconsin with a degree in fine arts and began her professional career with a retail and home furnishings brand, Shabby Chic, in Chicago. She spent several years living in Los Angeles and managing their retail division before she came home to Wisconsin and opened The Home Market in 2006 in the Third Ward. As the founder and owner of The Home Market, Kate can be found purchasing new pieces for the store both in the US and abroad, managing one of her many custom design projects across the country, and at the store, helping a new customer pick out the perfect accessory, and even loading it in their car for them!
ASHLEY EVANS
SENIOR DESIGN CONSULTANT
Originally from New Jersey and North Carolina, Ashley joined The Home Market team in June 2021 bringing years of experience in interior design and home furnishings. Ashley graduated from The University of North Carolina and has since been working as a boutique retail manager and successful interior designer in the Boston and Milwaukee areas. Ashley not only specializes in updating older homes to reflect her client's lifestyles but she also manages the social media for The Home Market. Ashley lives on the North Shore with her husband Brad.
JULIA MOERCHEN
DESIGN CONSULTANT
Julia recently graduated with a Degree in Architecture of Interior Design in a dual program through Concordia University and The Milwaukee Institute of Art and Design. Julia grew up in the Wauwatosa area and currently lives in The Fifth Ward. Julia finds inspiration in different textiles and spends her free time shopping vintage markets for one of a kind gems.
KATE'S HANDSELECTED HOME ACCENTS
MARCUS CAKE STAND
from $52.00
ORAN CANISTER - LARGE
from $92.00
BRASS SQUARE METAL BOX
from $20.00